Dozens of law enforcement officers in riot gear responded to protests Friday in Tulsa, Okla., following a police shooting of a knife-wielding man with mental health issues.
Two Tulsa County Sheriff's deputies and a Tulsa Police officer shot and killed Joshua Barre, 29, in front of a convenience store near his house. The deputies were trying to pick him up for a mental health issue but fired on Barre when they noticed he was carrying two knives and attempting to enter the store, police said.
The deputies earlier tried to pick up Barre near his house, but the man walked away and headed to the nearby store instead, Tulsa police spokesman Leland Ashley said. Barre later died at a hospital. Tulsa Police opened an investigation into the shooting.
"They encountered this individual who had two knives. They followed him to this location, and at some point the officers used deadly force," Ashley told reporters at the scene of the shooting.
Surveillance video from inside the convenience store shows a shirtless Barre, who is black, attempting to enter the store, two knives clutched in his right hand. The law enforcement officers shoot him and he falls to the floor just inside the store.
The deputies who fired the shots are white and the police officer is black. All three have been put on routine administrative leave.
It's not clear how many times Barre was struck. Ashley said authorities are reviewing footage believed to have been recorded by police dashboard, as well as store surveillance cameras. He said an officer's body camera also might have captured what happened.
The Tulsa County Sheriff's Office told FOX23 the two deputies involved in the shooting were part of a mental health unit. Deputies had gone to Barre's home several times since a civil mental health pickup order was issued May 31, police and the sheriff's office said Friday night in a joint statement.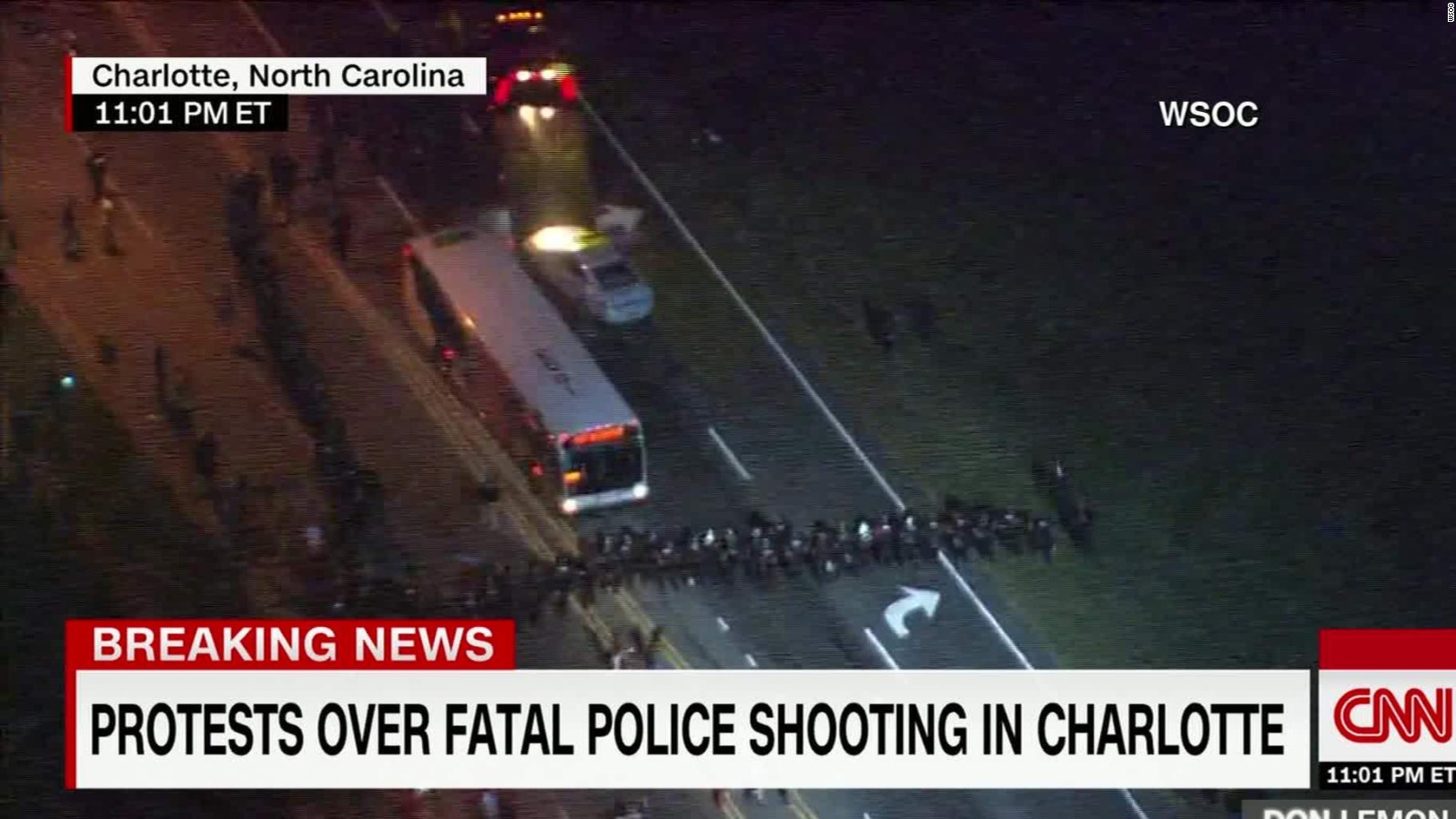 On June 1 and 7, Barre made threats about what he would do if they forced their way inside his home and they left since he was no immediate threat to the public, according to the statement. On June 5, they couldn't find him. On Friday, four 911 callers reported seeing Barre walking the streets with two large knives and threatening people, the statement said.
When Barre approached the convenience store, deputies ordered him to stop. A deputy used his stun gun on Barre, but it "had no effect," the statement said. Deputies and a police officer began shooting when Barre opened the door to the store to go inside.